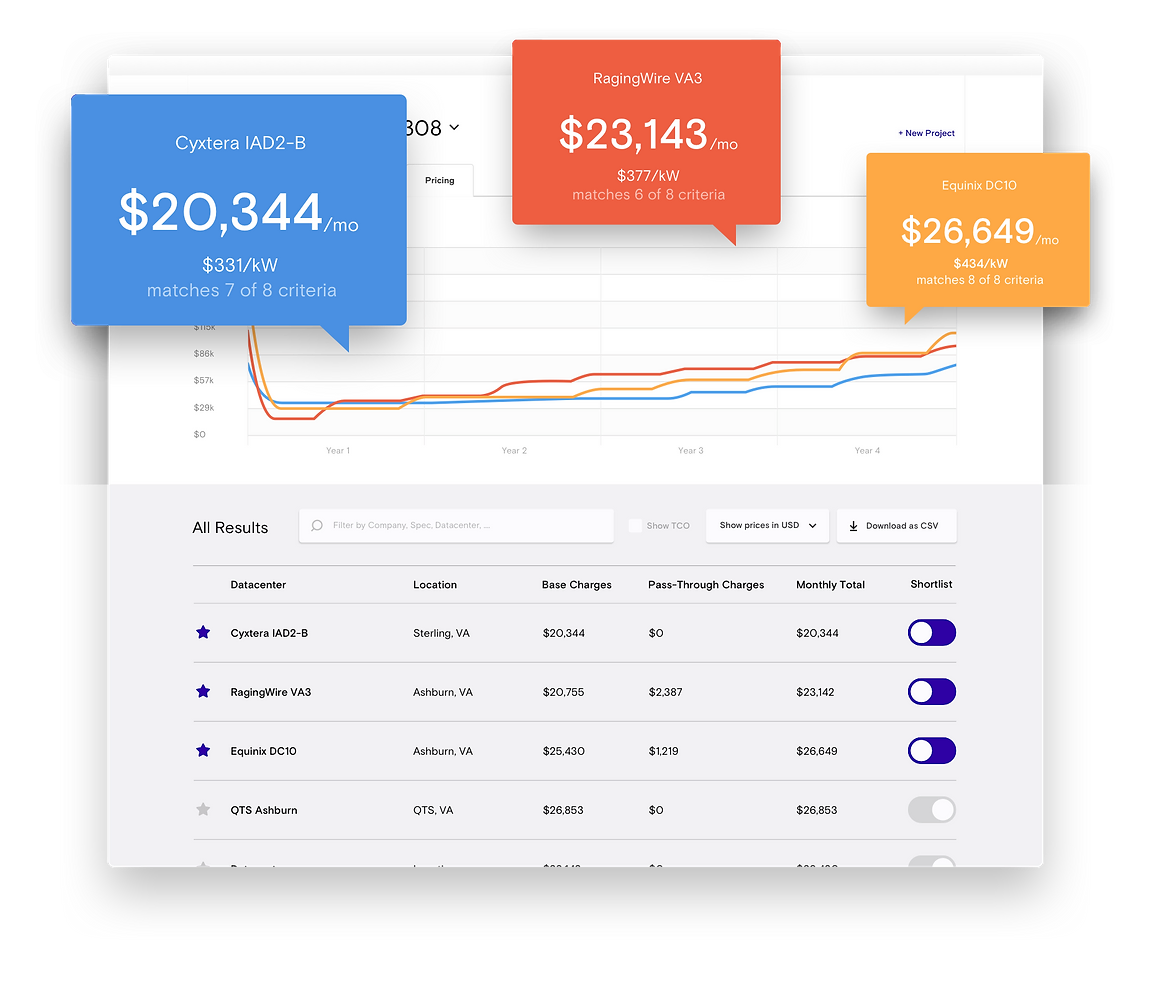 IT Services
Identifying Product Gaps to Improve Retention
Def Method validated a solution to increase user retention, laying the foundation for development work.
Services Provided
Product Management, Engineering
Product Type
Technologies Used
---
---
Product Definition
Miro, Balsamiq
Product Type
---
Product Definition
Technologies Used
---
Miro, Balsamiq
Project Highlights
Def Method and UPSTACK discovered and validated a solution to increase user retention
Def Method helped UPSTACK understand the investment they would need to make to build out the solution, enabling them to prioritize this against other initiatives
After winnowing this down to a final solution that we believed would most effectively solve this problem, Def Method laid the groundwork for the development team to build a valuable and validated piece of software to increase user retention
About
UPSTACK uses advanced technology to enable its team of cloud and internet infrastructure advisors to offer customized solutions for businesses of all sizes. With UPSTACK, business buyers streamline IT procurement by tapping into a single source for mission-critical technology services from hundreds of proven providers along with the professional guidance to identify and evaluate the best solutions across a diverse range of service categories.
The UPSTACK team hired Def Method for a Product Discovery that helped them to cultivate a deep understanding of customer needs, scope a solution to solve real customer problems, and estimate the investment needed to build a solution that their customers considered vital.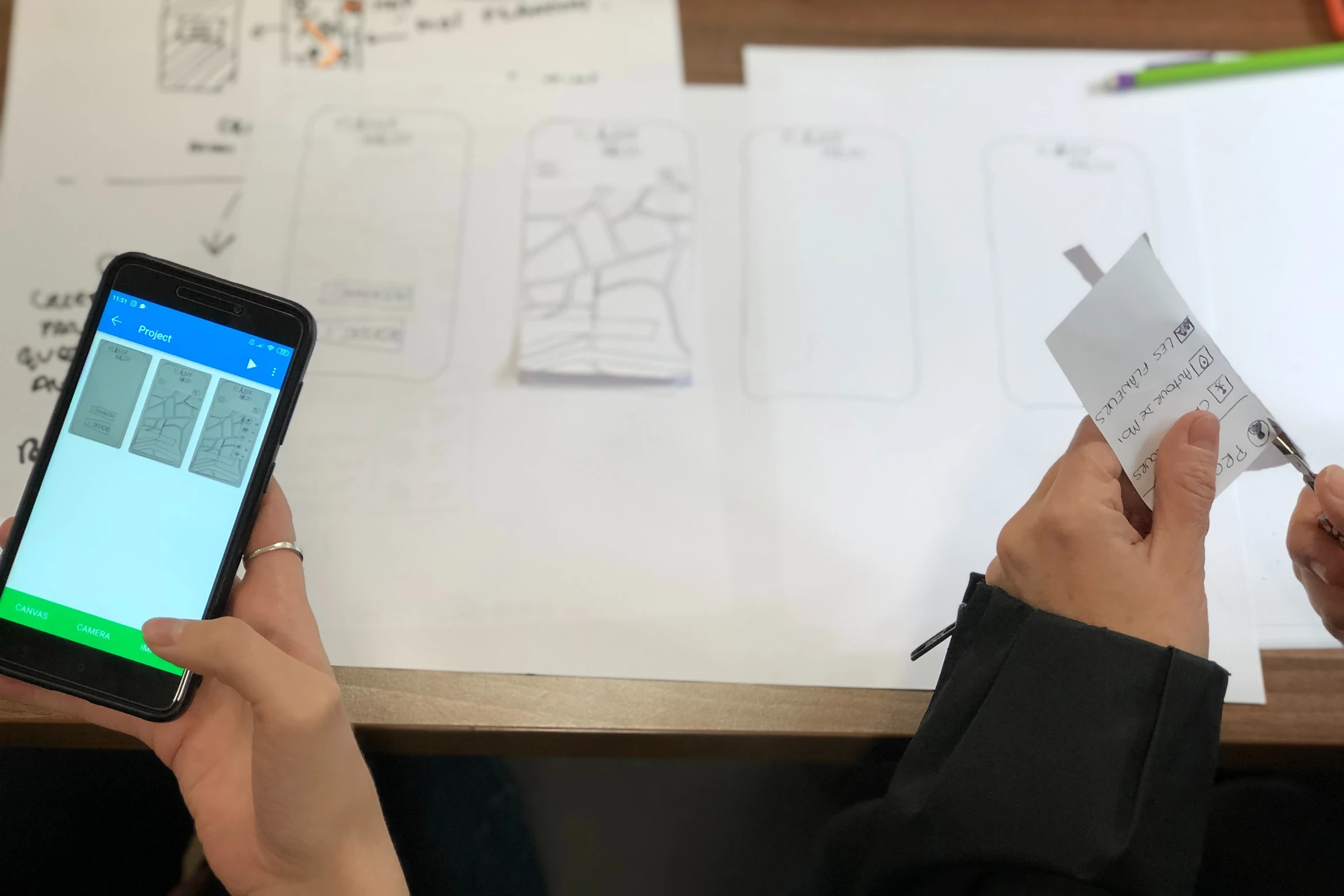 ---
Challenge
UPSTACK's business model had recently expanded, presenting a desire to increase user retention. While the UPSTACK team had a deep understanding of their business and some hypotheses regarding user problems and solutions, they knew it would be costly and resource intensive to build something based on a hunch. They needed to mitigate this risk of building costly software, while also working towards their desired business outcome.
---
---
Solution
We engaged with UPSTACK using Def Method's Product Definition service. Through a research intensive process including user and stakeholder interviews, we uncovered real needs and pain points around IT inventory management. We then prioritized these pains based on their intensity and frequency, contextualized them along the customer journey, and hypothesized the pains that - if solved - would most effectively drive the intended outcome of increasing user retention.
We learned that customers were desperate for a comprehensive picture of their existing IT services and assets, and were losing sleep over upgrade or renewal decisions to effectively meet business needs. We collaboratively ideated solutions to address these needs, before converging on some ideas likely to address user pains.
---
Results
Def Method validated a solution to increase user retention, laying the foundation for development work.