Data consulting services for your highest stake efforts
We help companies simplify, modernize, and scale with data so they can stay ahead of the competition.
Metabase
Self-Service Business Intelligence Dashboard
We unlock data exploration for your team by setting up Metabase as your powerful, easy-to-use business intelligence platform.
Explore data, no SQL required. Find and visualize data with Metabase's graphical query builder.
Empower data-driven decisions. Enable visibility into key metrics across the company with intuitive reports and dashboards.
Free up your engineers. Remove the distraction of data requests and let your engineers focus on driving the core business forward.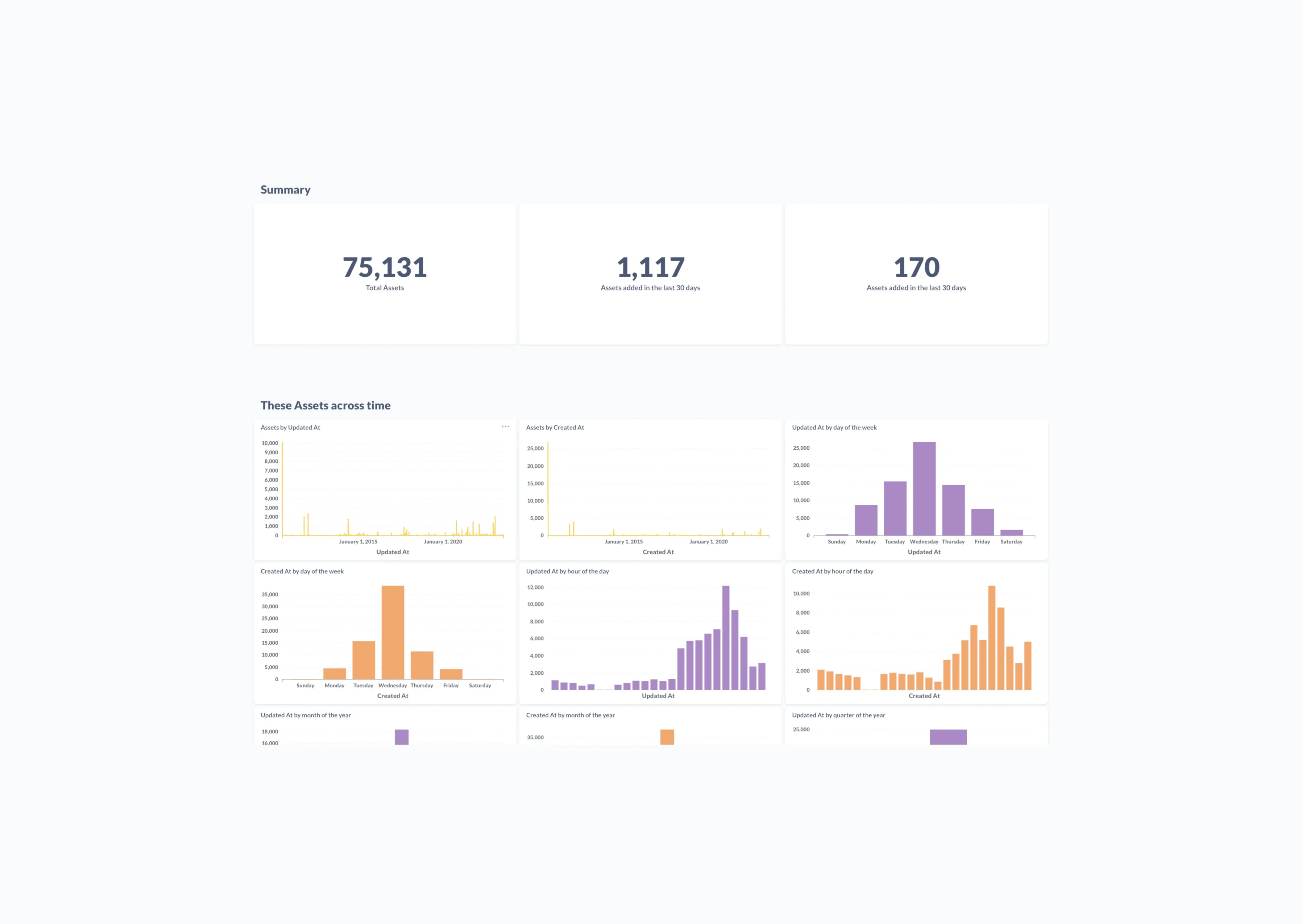 Snowflake
Zero to Data Warehouse
We help you break down data silos and empower your organization to use data effectively by implementing Snowflake as your data warehouse.
Have one source of truth. Break down data silos and centralize data across the organization
Empower data-led decisions. Enable teams to extract meaningful insights and drive decisions with data.
Trust your data. Establish rules to normalize data across multiple sources and improve data quality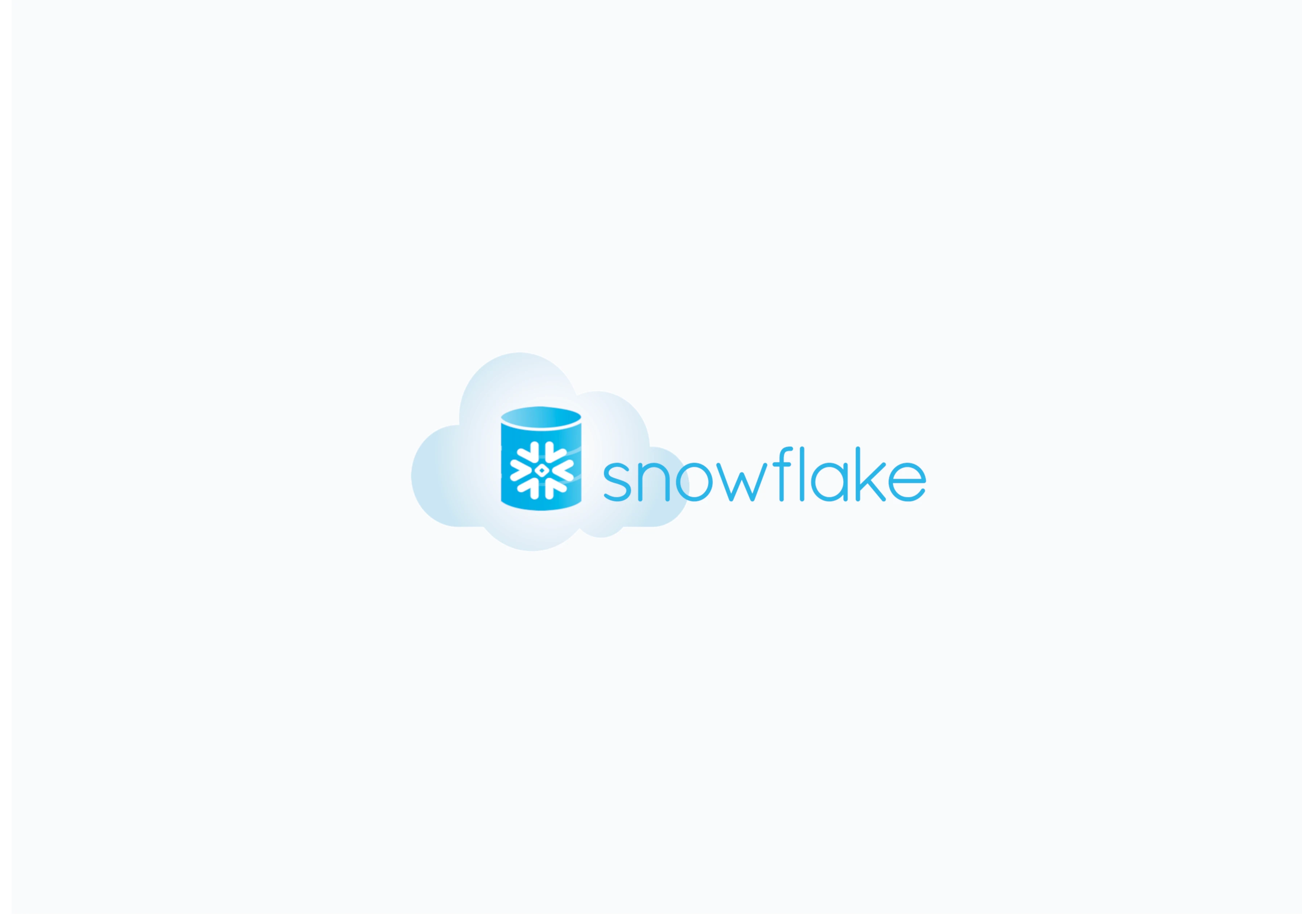 Salesforce
Salesforce & Your Database In Sync
We sync your Salesforce data with Postgres bi-directionally so that you can access it more conveniently, quickly, and affordably.
Make better decisions. Empower teams to visualize the customer's journey by aggregating sales and product data.
Scale your business. Tap into a cost effective way to access data in real time without waiting on 3rd party translation tools.
Maximize your engineers' time. Let our experts handle Salesforce while yours stay focused on top priorities.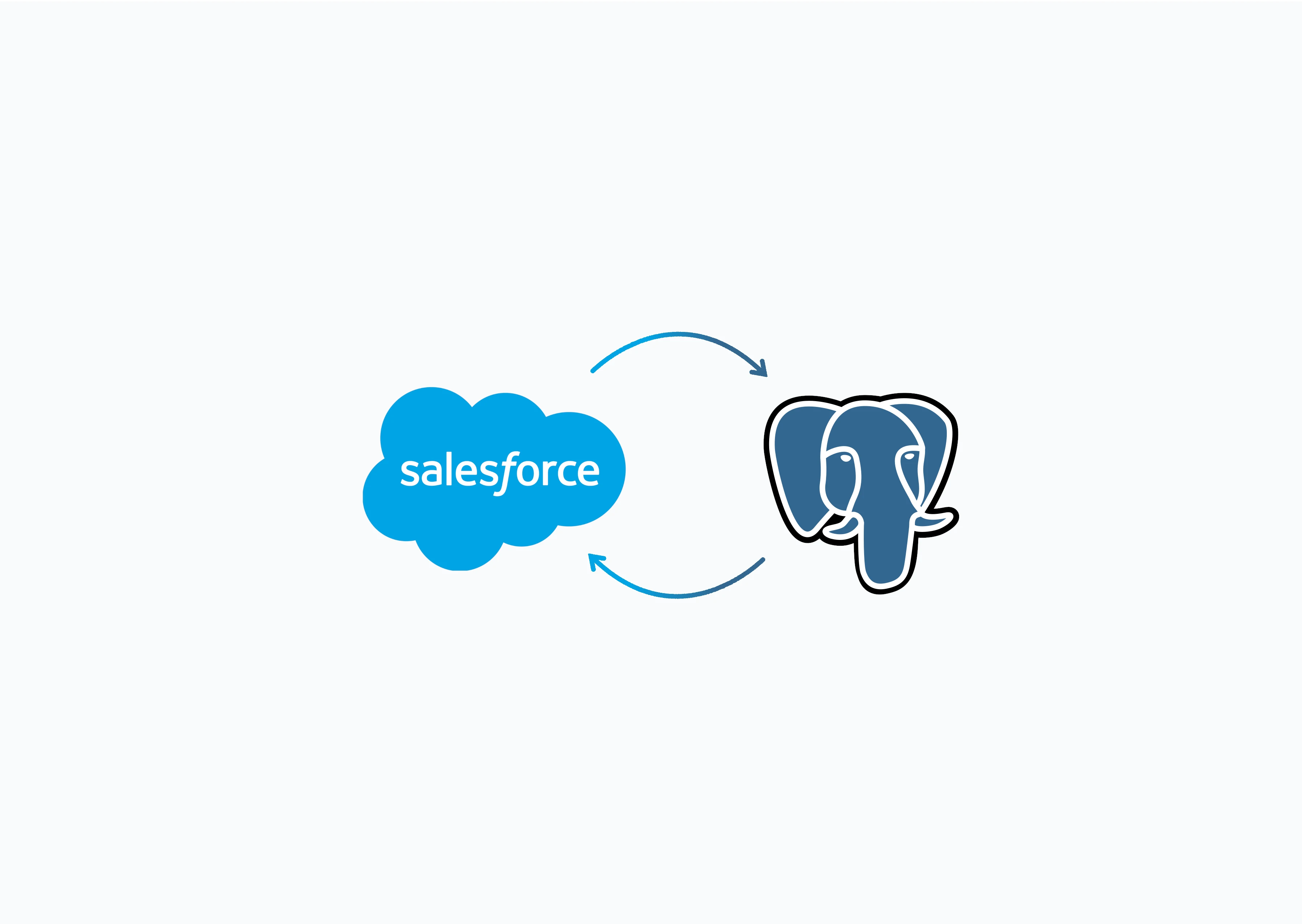 Product
Product Strategy
Competitive Analysis & User Research
Product Definition
Product Go-to-Market & Launch
Product Roadmapping
User Journey Mapping
Design
Experience Design (UX)
User Interface Design (UI)
Product Design
Content Design
Visual Design
Architectural Design
Engineering
System Assessment
Data Engineering
Native iOS / Android Development
Web Development
Application Modernization
DevOps
"Their team's so good that I would hire them for my organization."
Jonathan Kestenbaum
Co-founder, Talent Tech Lab
"They are not only razor sharp developers, they are excellent humans as well."
Max Dana
Technology, Artspool