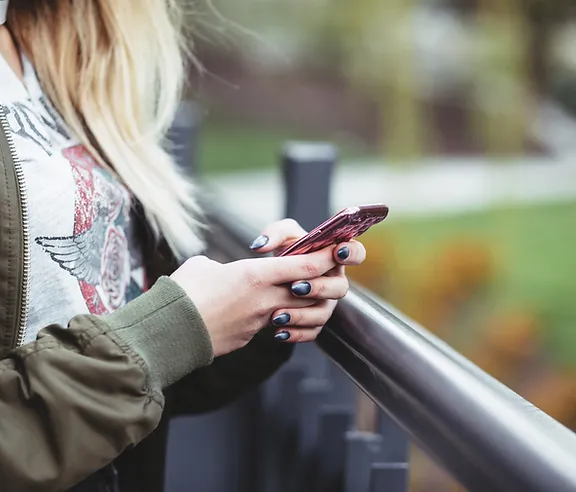 Social Media
Leading Social Media Company
Def Method supported a suite of design tools, optimizing resources by addressing the most important challenges with innovative solutions.
Services Provided
engineering
Product Type
Technologies Used
---
---
Design Tools
Monorepo, Mercurial OnDemand servers, Chef, Munki, CSS, Jekyll, Managed-Software-Center, ObjectiveC, Swift, JavaScript, CocoaScript, React, jQuery, Github-pages, WebRTC, Web sockets, PHP, Hack
Product Type
---
Design Tools
Technologies Used
---
Monorepo, Mercurial OnDemand servers, Chef, Munki, CSS, Jekyll, Managed-Software-Center, ObjectiveC, Swift, JavaScript, CocoaScript, React, jQuery, Github-pages, WebRTC, Web sockets, PHP, Hack
Project Highlights
We spearheaded a relentless focus on the most important problems to be solved and the pursuit of alternative solutions that weren't considered by the client previously
We optimized spend with more cost-effective and efficient solutions to better meet user needs, such as an infrastructure tool for fleet deployment to silently and automatically deliver assets, such as proprietary fonts, to users' systems
We opened up several weeks worth of time to focus on unforeseen, nice-to-have work through strategic descoping by the client coupled with our successful execution
About
A global online social media company made a strategic decision to move their design organization of approximately 1000 designers to a new toolchain for design work. The previously dominant infrastructure had helped designers champion this social media application to a dominant position in the market, but the suite of tools was no longer meeting designers' needs. A sunsetting plan for the existing infrastructure had to be carefully implemented to nudge designers forward to the new system.
The client team came to Def Method for strategic planning and coordination, support of existing infrastructure and tooling, and the engineering of transition solutions.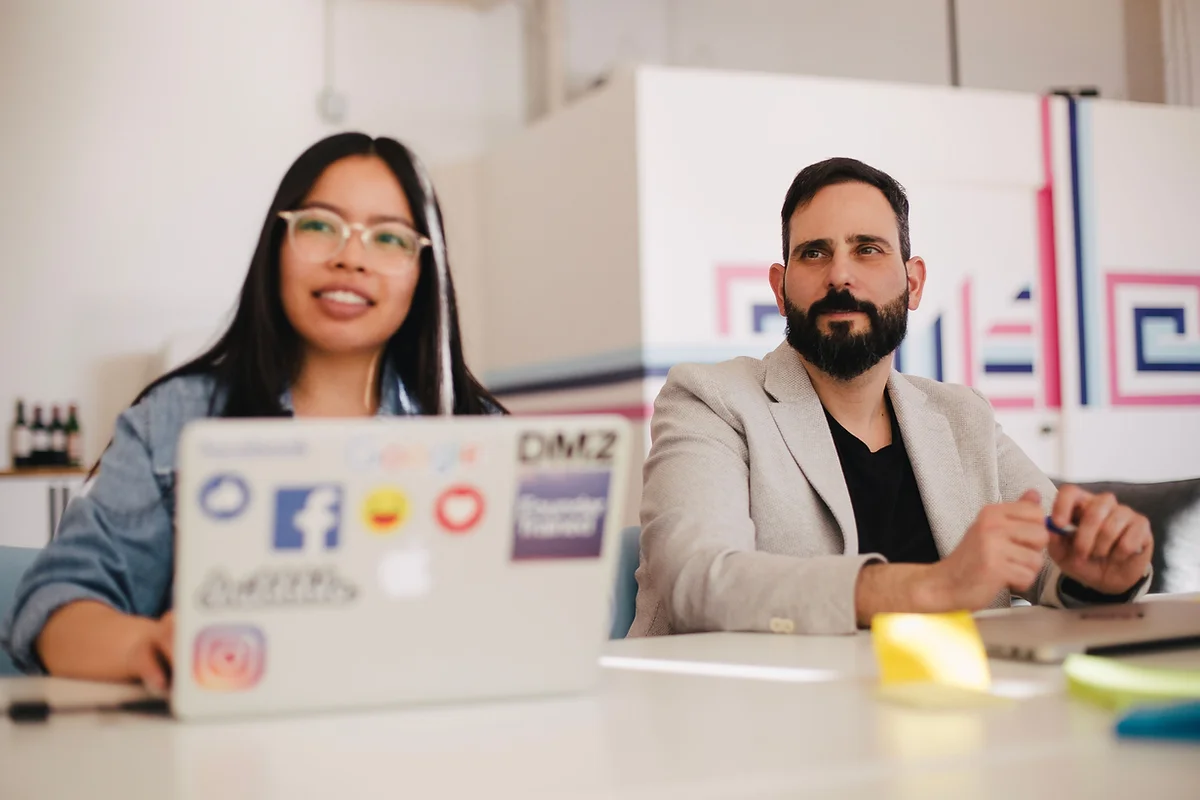 ---
Challenge
As the client team looked to transition from the old infrastructure to a new set of design tools, engineering resources had been diverted to other priorities within the business. Designers still, however, relied on the old infrastructure for important design components and integrations; the business needed some level of support focused on the existing tooling. Pulling engineers on and off other projects for support proved to be an ineffective strategy, as the product was too complicated - made up of myriad different languages, technologies, run times - and required too much context and institutional knowledge to sporadically onboard individuals to problems.
---
---
Solution
Def Method provided a dedicated engineering resource to provide support for the existing suite of tools and infrastructure, someone in whom they could trust, a well-rounded generalist who could learn the various ins and outs of the tooling quickly, investigate issues requiring resolution, all while driving a healthy sunsetting of the tool.
We conducted rounds of discovery to uncover the most pressing issues needing resolution, ideated with key stakeholders possible solutions, and helped manage trade-offs and priorities, ultimately discovering cost-saving solutions. We leveraged our expansive knowledge of iOS, Javascript, version-control systems, dev-ops, and automation to pursue those solutions, so that the company's designers could continue to do impactful work in the midst of deprecating the old infrastructure.
---
Results
We supported the suite of design tools as we led it into a healthy sunsetting phase. All the while, the client company was able to keep their engineering resources focused on high value priorities so they would not lose efficiency, and designers could continue leveraging the tools needed to do their work successfully.